Our goal is to serve major sectors and provide unparellel value to our customers
With a wide range of sectors, our events are rich in content, exceptional in networking opportunities and unparallel in promotion and publicity. Our events create immersive, educational and memorable environments where professionals meet to learn, connect, and pursue their business and personal goals. Our team goes above and beyond to ensure that everyone's objectives are met. Our exceptional execution is the key factor behind our growing portfolio of loyal repat clients.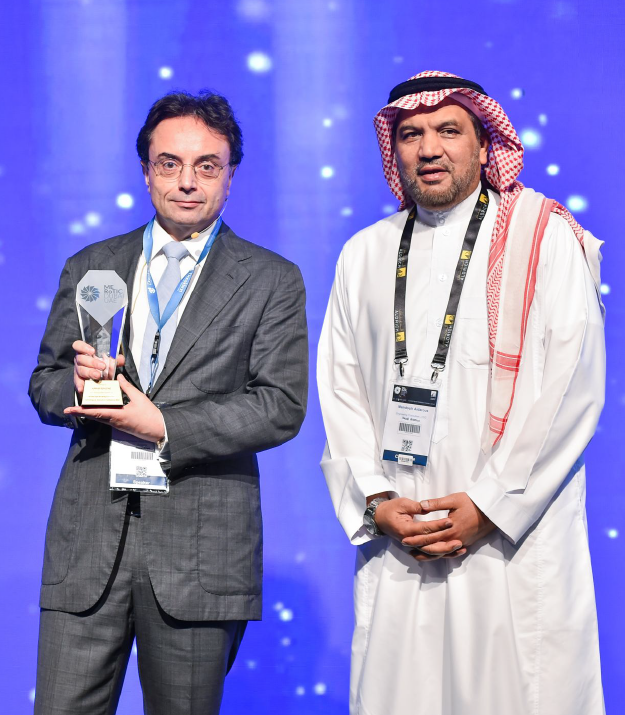 "Nurturing professional communities " within a wide range of sectors
We have expanded our operations to achieve impressive growth in emerging markets by the strategic acquisition of complementary businesses and by adapting our flagship events, where we adapt our core event brands to work across new countries and cultures.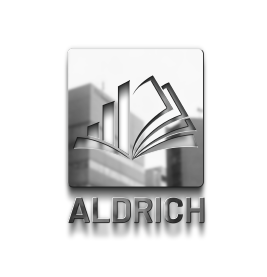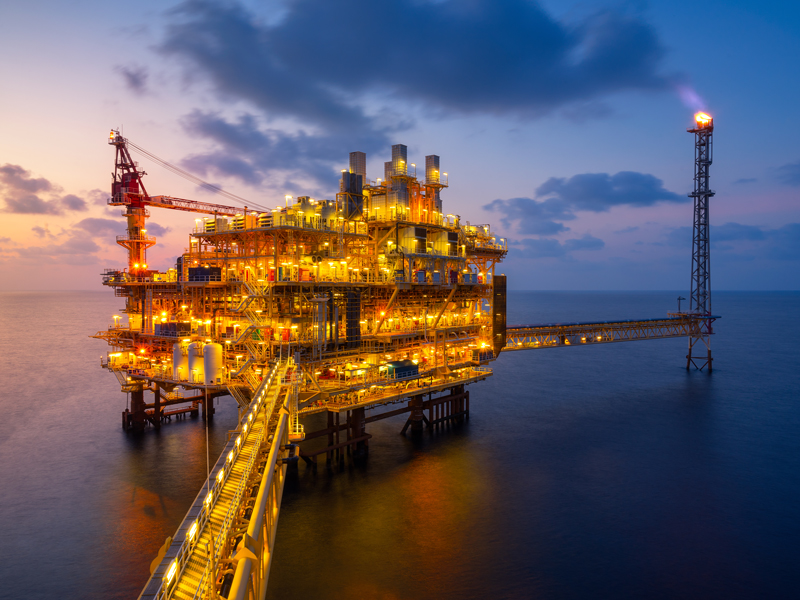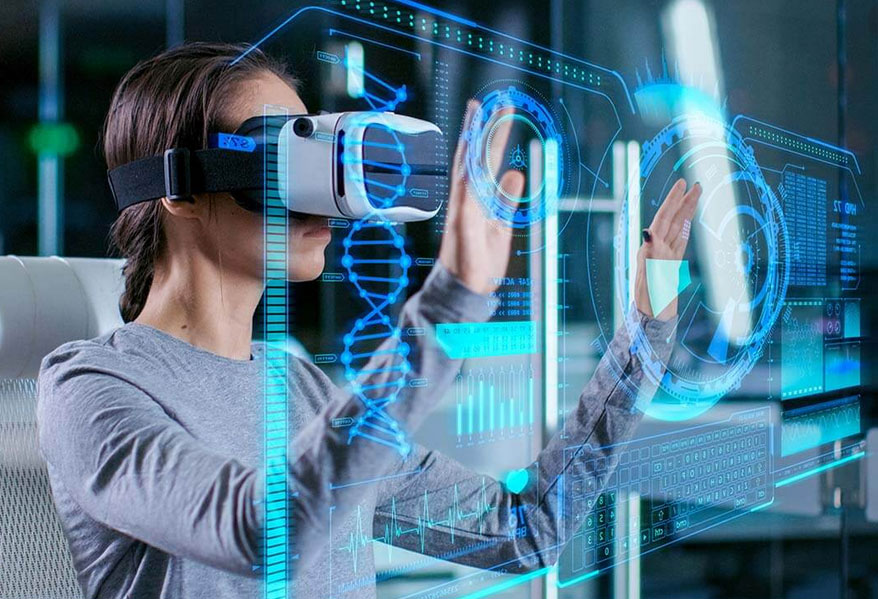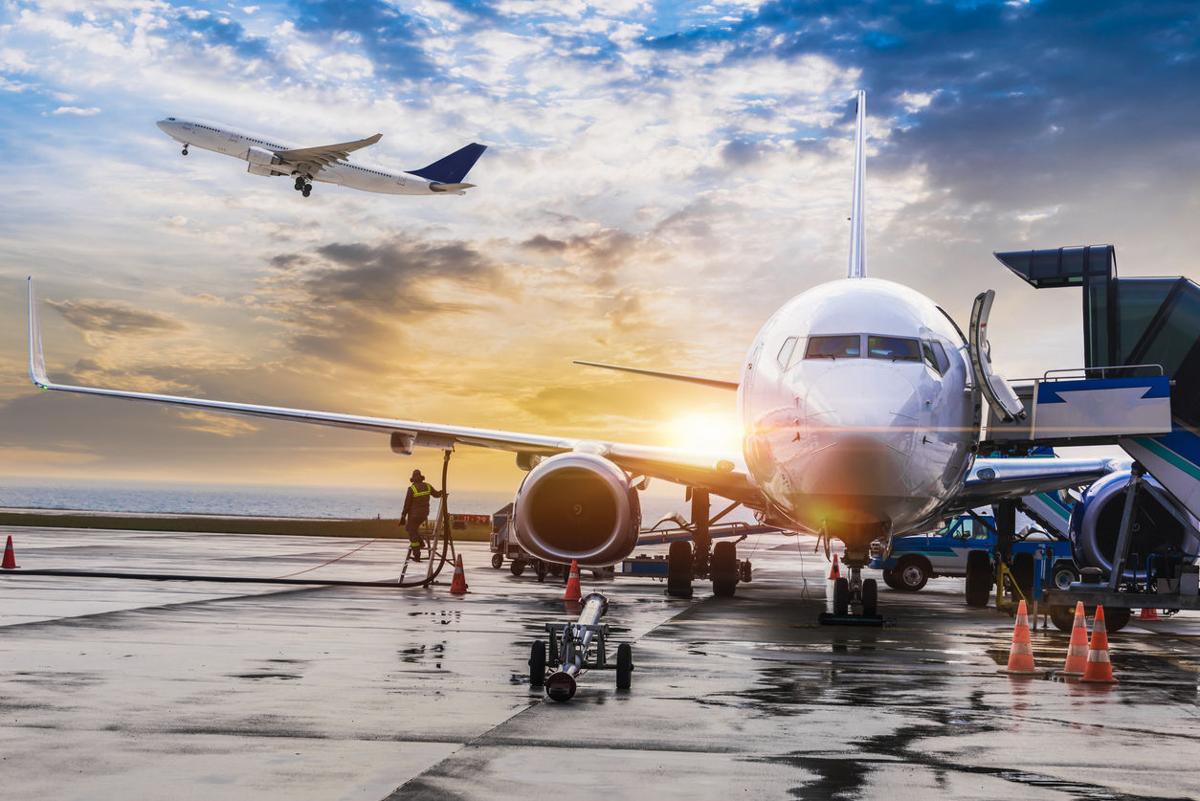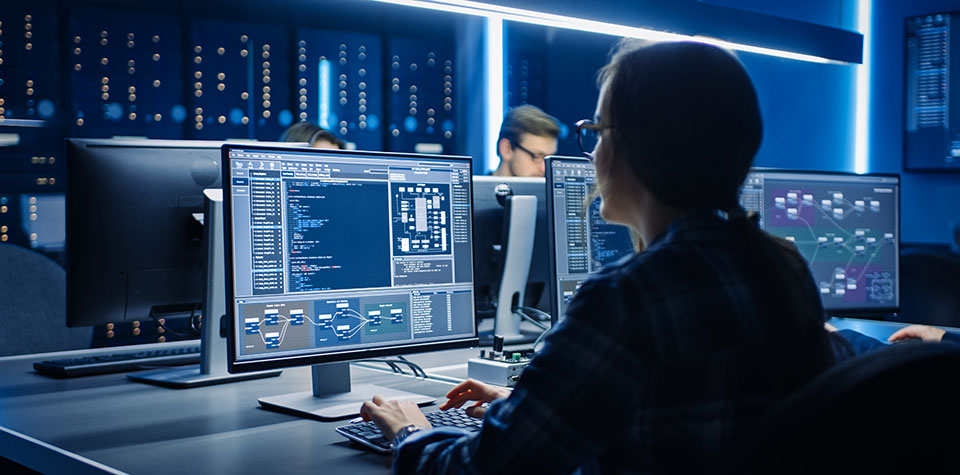 Information Technology
Computer Science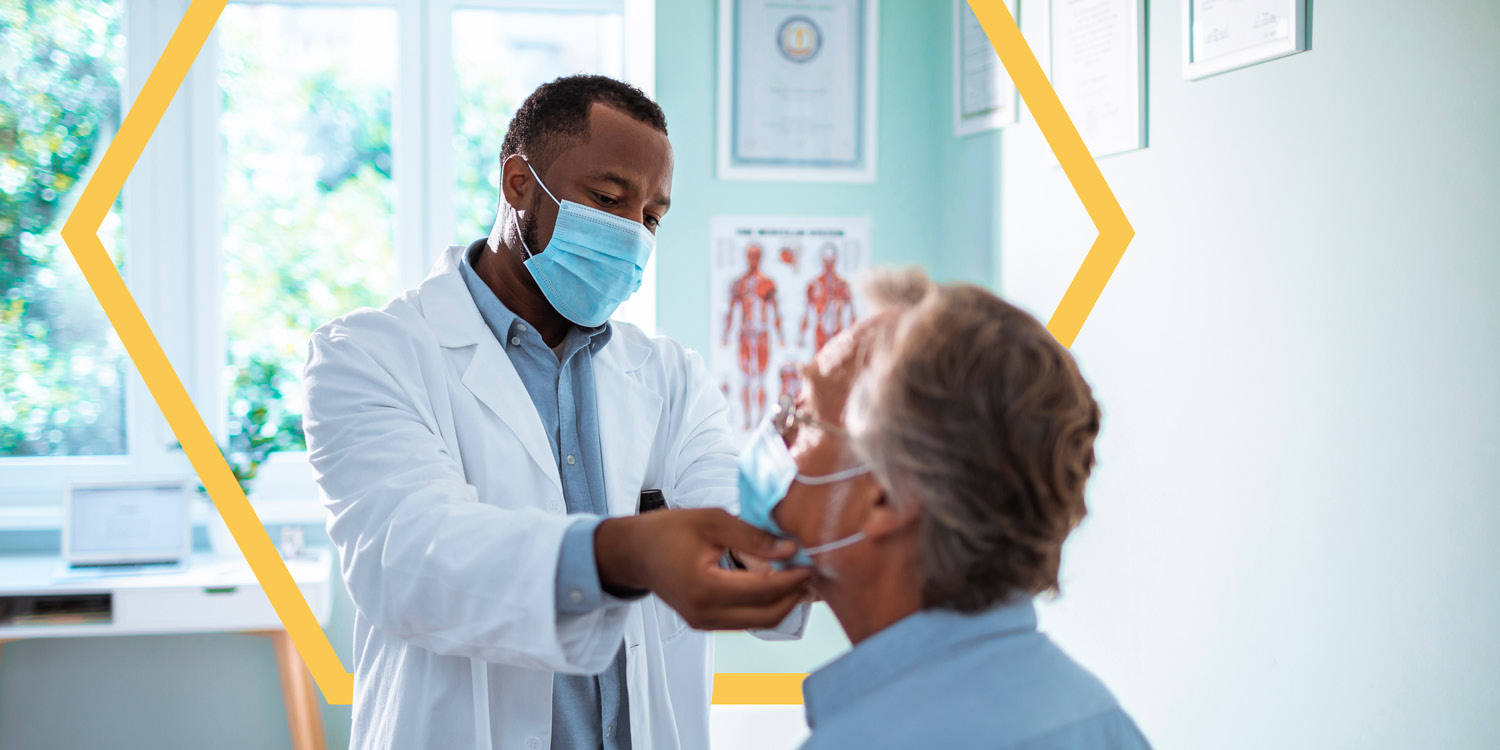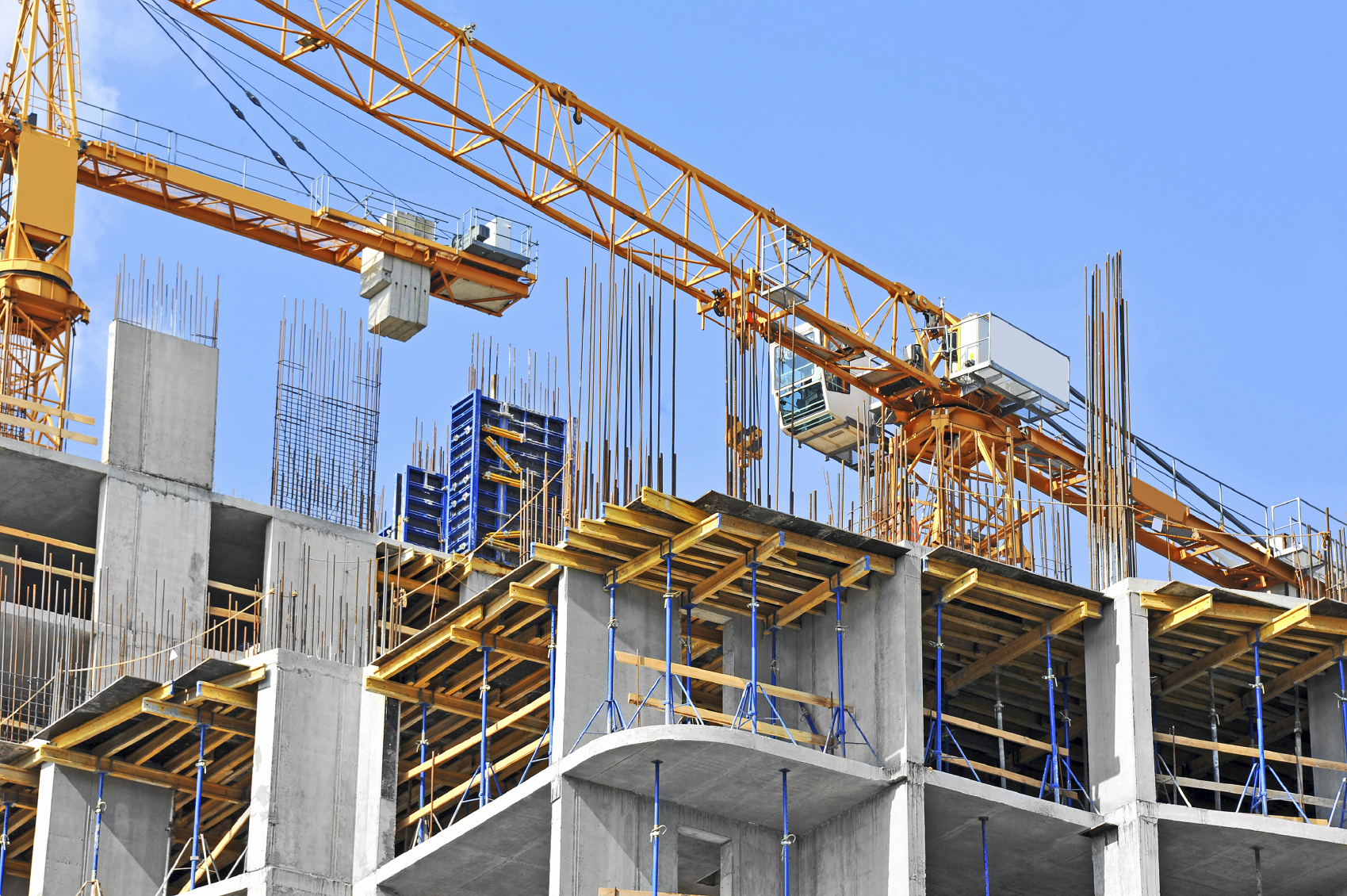 Infrastructure
Construction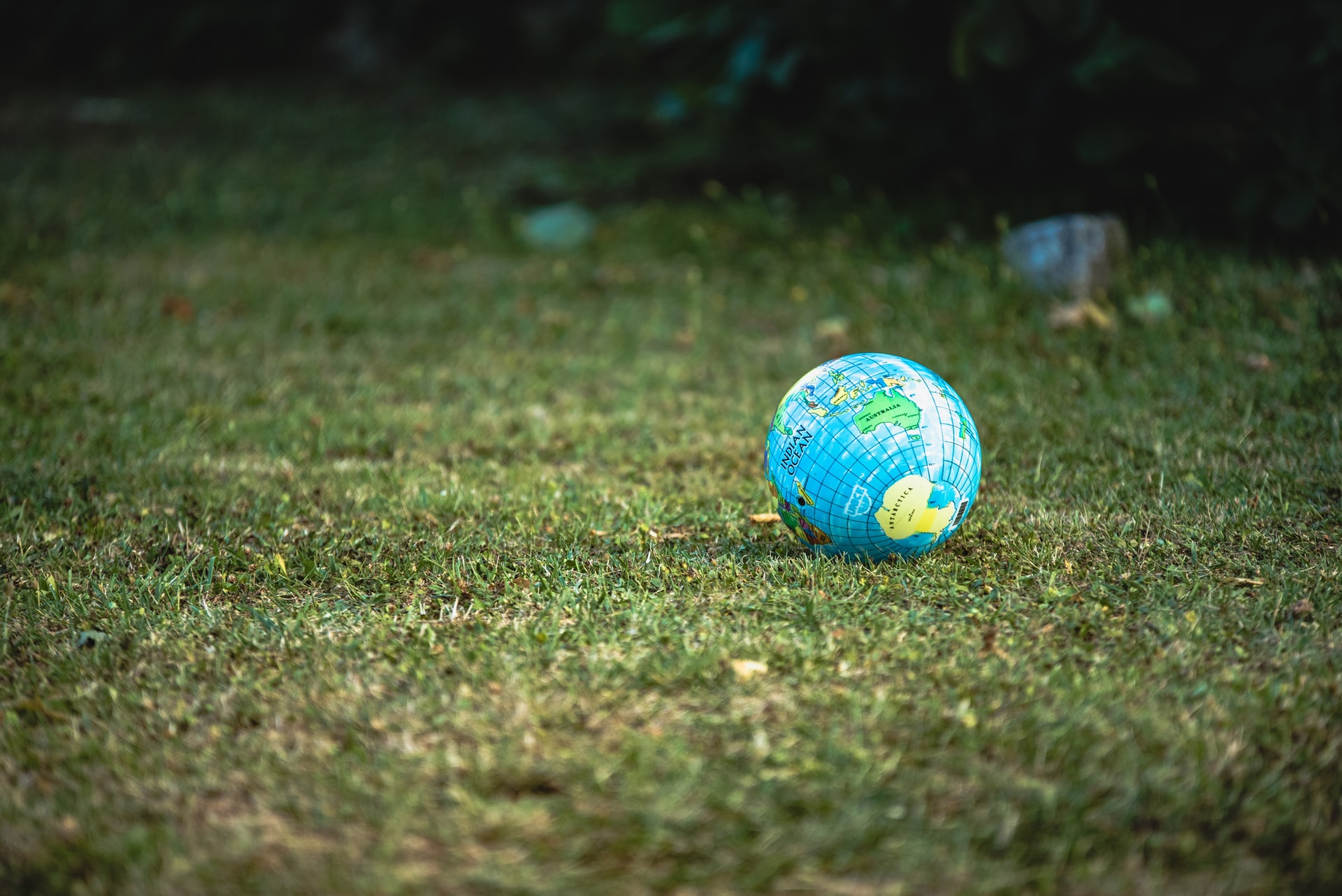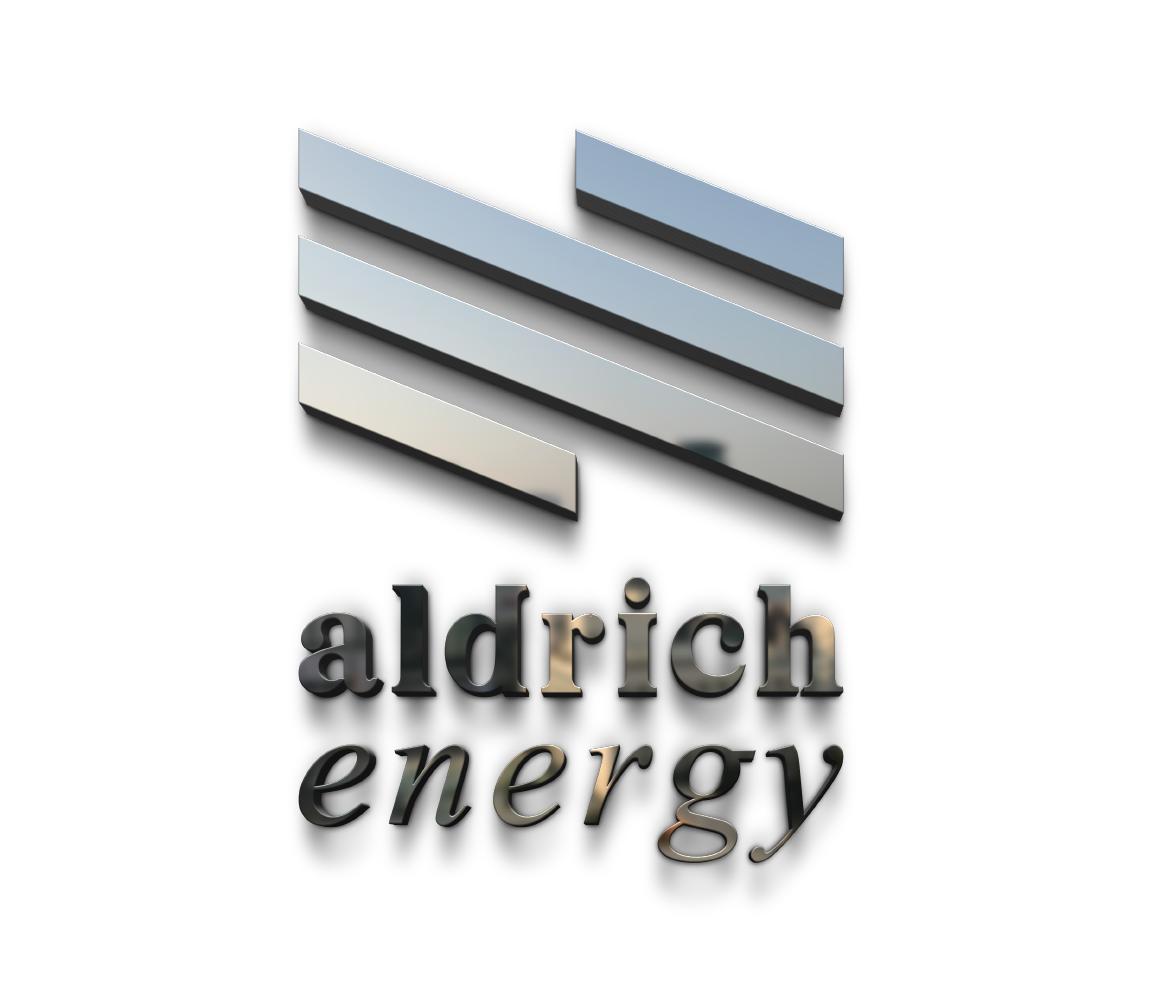 The most accredited division dedicated to the energy sector
The Aldrich Energy division includes a number of high-profile energy events including four flagship events, ME RoTIC, ME STATIC, MEICA and MECOC. Our energy events are supported by many of the world's leading national and international energy companies, industry service providers and key government bodies.
Aldrich Energy aims to recognise the best of the best in the industry in the Middle east region. The awards programme will honour companies that have risen above

Aldrich Certifications are awarded to professionals in the energy sector attesting to our energy events with positive and impactful topics for the betterment of the industry.

Aldrich Promising Brands is the culmination of successful stories in an all-encompassing coffee table book. A book that is the result of an endeavor to get the top players from the energy technology & services market,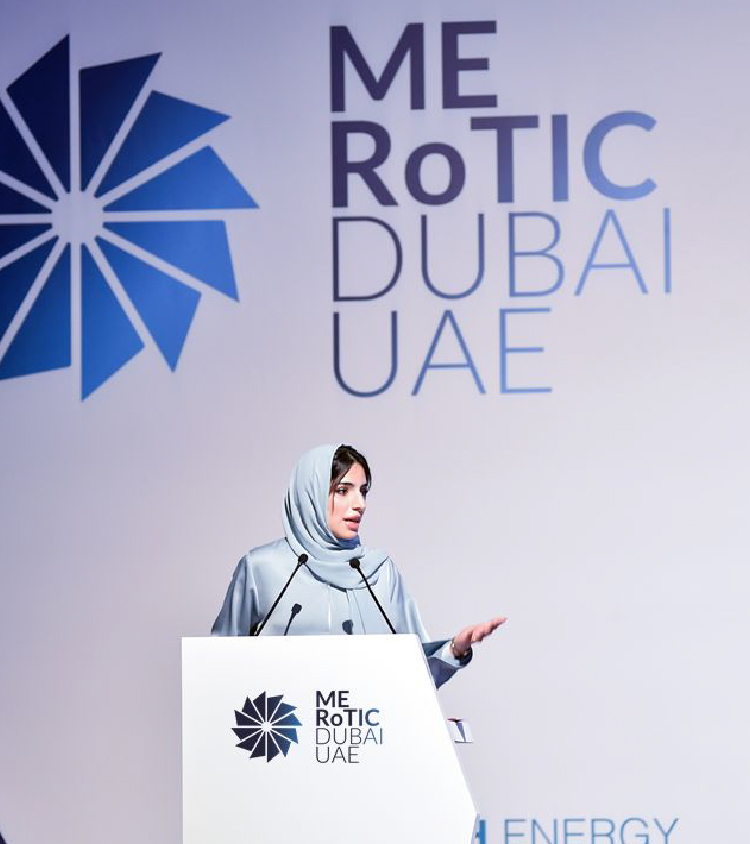 Committed to the Energy Sector
Aldrich International serves various sectors including energy, technology, aviation & health care focusing mainly on sustainablity by remaning tr...